Rust is a family-owned antique store located in Frederick, MD. We specialize in antiques, quality crafts, art, and hand-painted furniture. We carry new lines of furniture and antiques along with a selection of local and regional artists.

We are excited to announce that we carry Annie Sloan Chalk Paint®! We are a certified Stockist holding workshops, paint demos, online classes.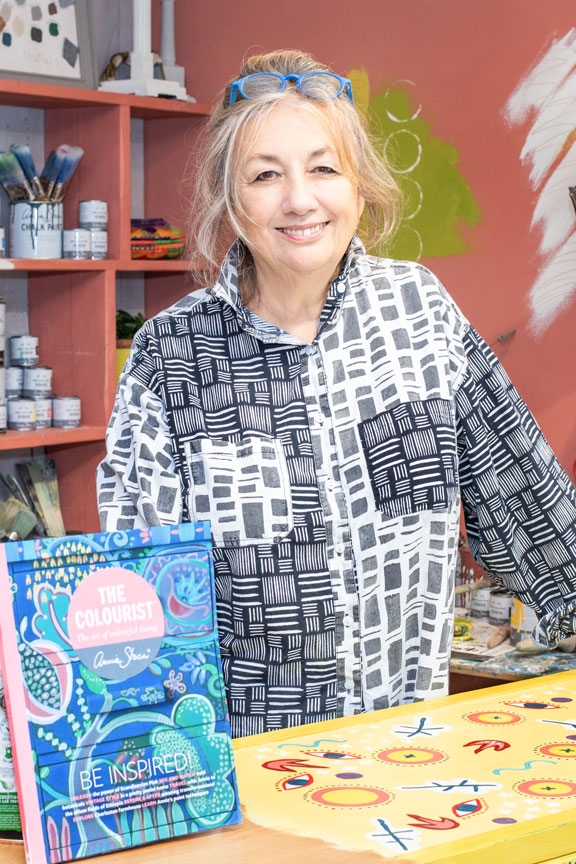 Annie Sloan transformed the world of furniture paint with the creation of her own brand of decorative paint, Chalk Paint®, in 1990. She's all about sharing her passion for decorative painting and inspiring home painters and decorating professionals to be creative and adventurous with her paints and colours. Her products are available exclusively through her network of 1,700+ independent Stockists (Retailers) in 55 countries around the world.
Events
218 N Market St
Frederick
,
MD 21701
38 E Baltimore Street
Taneytown
,
MD 21787